Investing in Commercial Real Estate
Castle View Properties is an asset acquisition and management company that is focused on the negotiating, purchasing, renovating and re-branding of commercial multifamily assets through a collective investment structure. Our company seeks out and acquires commercial multifamily apartments in emerging or stable markets that are under-performing. We then renovate and optimize these properties through operational efficiencies to increase property value and cash flow. The ultimate goal is to create a passive income stream for our investor's long-term wealth.
What Is Syndication
Real Estate Syndication is simply the pooling of funds from numerous investors and directing those funds into real estate projects. These funds can be used to acquire a property in its entirety, or used as equity contribution to the project in addition to a commercial mortgage, which would fund the majority of the projects costs.
What We Do
We buy 50-300 Unit B and C class listed and off-market apartment complexes in landlord friendly states with value-add opportunity and enhance appreciation to achieve capital gain and cash flow for accredited and sophisticated investors and sell/refinance the property after 3 to 5 years. Typically we purchase through non-recourse long-term agency debt via Fannie Mae and Freddie Mac loans for deep value-add acquisitions. We use entity structures allowing tax transfer benefits to our investors and employ cost segregation studies to further maximize depreciation and tax benefits for investors.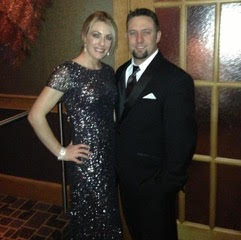 Mike Evans
Founder
Mike Evans began his entrepreneurial carrier in real estate in 2008 with the purchase of his first rental property and the start up of an oil field service trucking company. He quickly developed a love for real estate and started rehabbing, flipping and building new custom homes, his company Castle View Properties, LLC has since built up a small portfolio of single family homes acquired ofer the past eleven years. Mike has a proven track record in leadership. He stared his working carrier at a young age working construction jobs during the summer months for extra money. He has since held a managerial roll with every company he has worked with since the age of 18 years old. He live in West Texas and enjoys spending time with his wife and three children.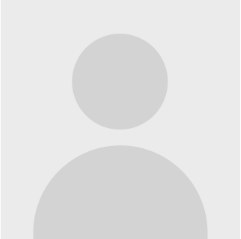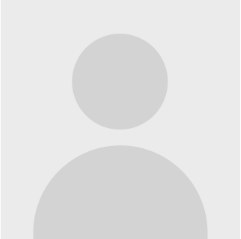 Coming Soon
Acquisitions Manager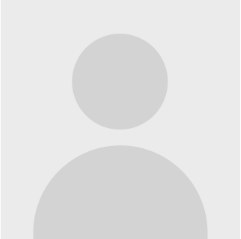 Coming Soon
Administrative Assistant
Mail
Mike.Evans@castleviewproperties.com